EMPLOYMENT BENEFITS
AT CANOBIE LAKE TOYOTA
WHAT TO EXPECT WORKING
AT CANOBIE LAKE TOYOTA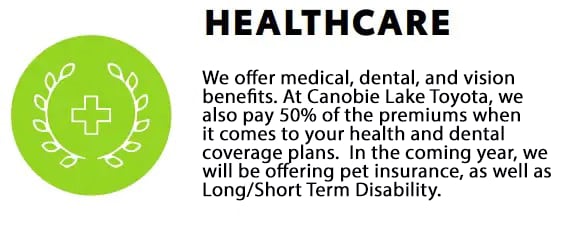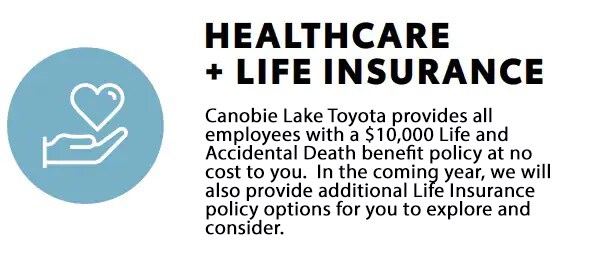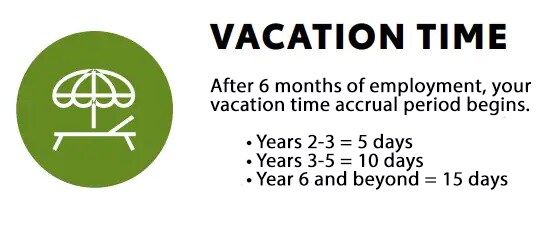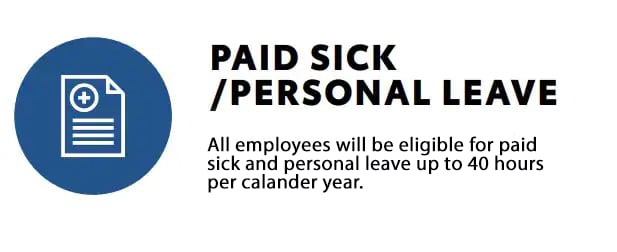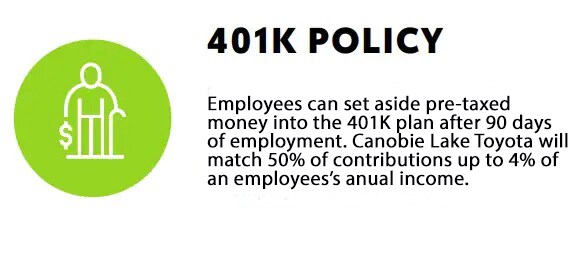 CANOBIE LAKE IN THE COMMUNITY
 Supporting our local community and giving back is a big deal at Canobie Lake Toyota. That's why we offer 8 hours of paid Volunteer Time for every employee each calendar year.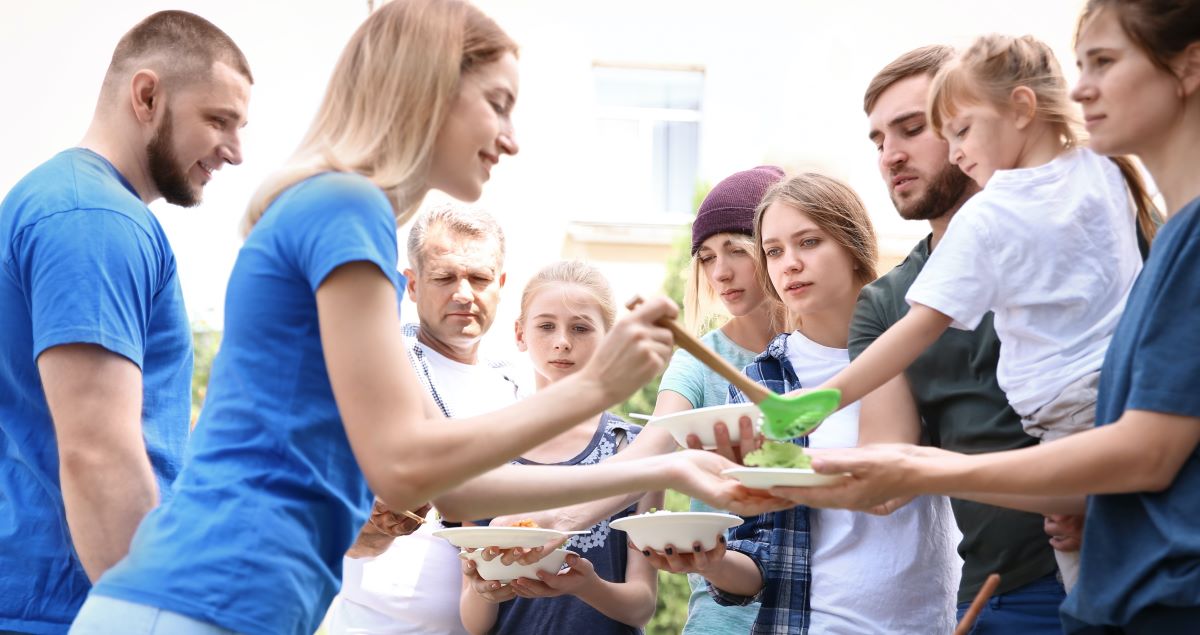 COMPLIMENTARY COFFEE
Enjoy complimentary coffee to get your day started, or, whenever you may need a cup!
DISCOUNTS & SAVINGS TO LOCAL BUSINESSES
Shop with local discounts and savings thanks to our partnership with the Salem Chamber of Commerce.
DRINKS AND SNACKS
Fuel up with drinks and snacks which are available in the dealership.
ANNUAL HEALTH SCREENING & FLU SHOT
(COMING SOON)
In the near future, we will be offering on-site health visits for all of our employees as well as offering a yearly Flu Shot!
ADDITIONAL EMPLOYEE BENEFITS
EMPLOYEE APPRECIATION EVENTS
Each year, the team at Canobie Lake hosts Employee Appreciation Events. We celebrate you with games, activities and more!
INTERNAL CAREER ADVANCEMENT
Climb the ladder at Canobie Lake! We're more than open to providing opportunities to grow here at the dealership and pursue the career path that is right for you.
TUITION REIMBURSEMENT AND PAID TRAINING FOR SERVICE TECHS
Canobie Lake Toyota sponsors employees through the Toyota T-Ten program. Additional paid training is offered across departments to supplement as well.
HOLIDAY EVENTS, CONTESTS, AND PRIZES
Get in the holiday spirit at Canobie Lake! From holiday parties and events to contests and prizes, it's always a celebration.